Services
Custom-tailored business solutions and services to help our clients to solve complex issues and add value to their business efficiency.
About
We believe that a company is only as good as its people. Our people are the heart and soul of our company.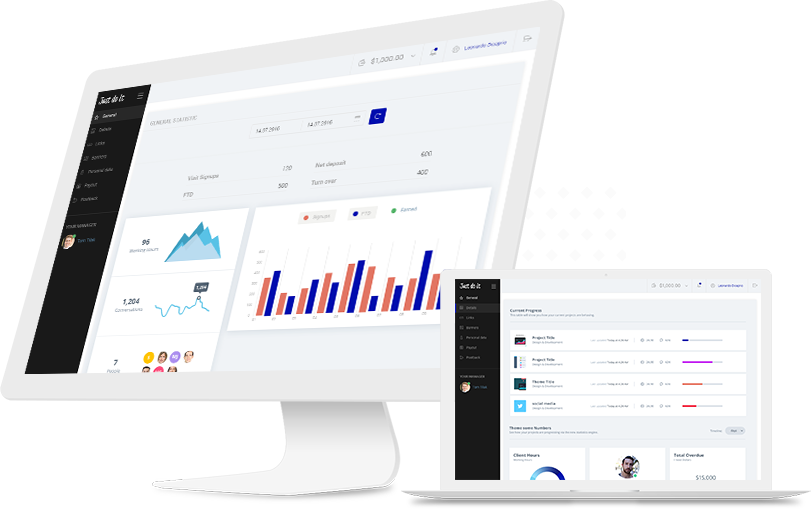 Established in 2000, YSMF is a software solutions and services company based in Georgia. By integrating Knowledge, Applications, Products, and Services, YSMF takes a holistic view toward meeting client needs. YSMF offers an array of professional services spanning business process analysis, business intelligence, application development, data science, artificial intelligence, GIS solutions, and ongoing support. YSMF professionals follow a rigorous methodology to ensure customer requirements are met on time and within budget. Whether it's supplementing existing staff during peak periods in production or hiring a permanent employee through the temporary process, YSMF is the answer. Our ultimate goal is to save our clients time and money while increasing efficiency, productivity, and bottom-line profit.
Contact Us
YSMF is dedicated to providing a superior level of technology services. Your questions, comments and suggestions are of extreme importance to us.